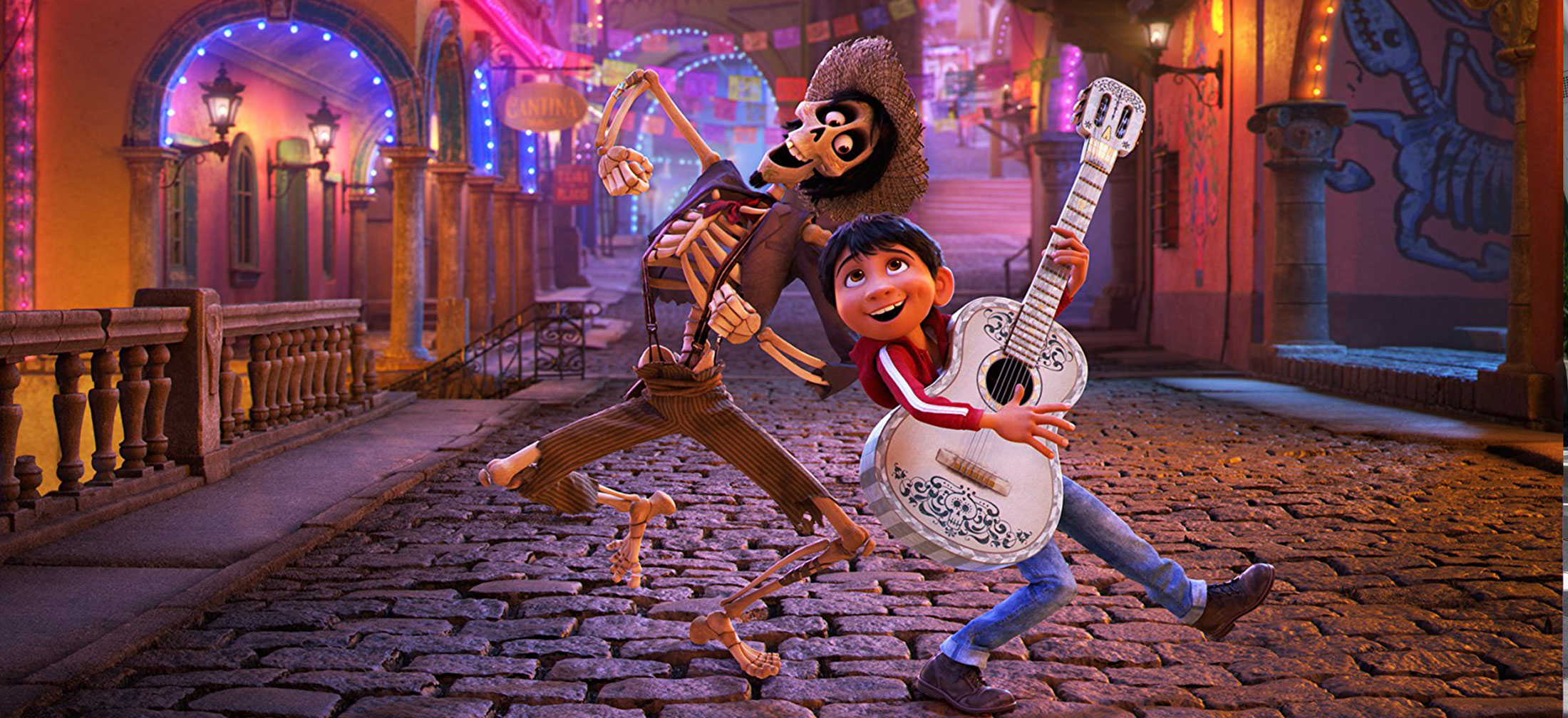 Watch an epic screening of Coco on our very own 104-foot Media Wall!
Explore traditions of Day of the Dead with this Mexican-based screening of Coco to close out Hispanic Heritage Month! Watch the District light up the movie's soundtrack and stay warm with Mexican hot chocolate or cool down with a frozen margarita.
Self-parking is available at the 1212 Jackson Street garage. It's complimentary with District merchant validation from the Exchange, Jaxon Beer Garden, or the Experience Store.
RSVP Today!
Please enable JavaScript in your browser to complete this form.