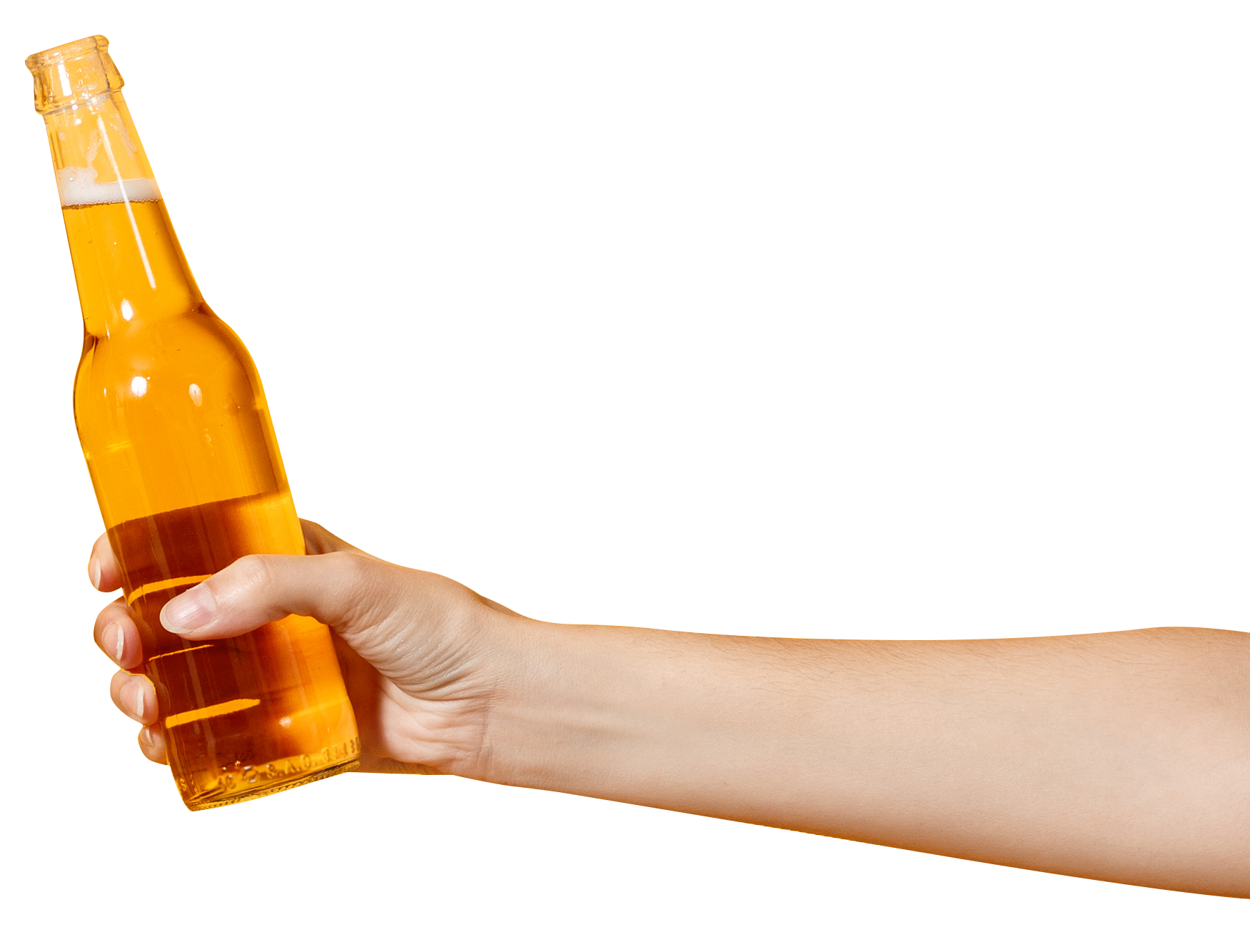 211 S Akard St, Dallas, TX 75202
The First of Its Kind in Dallas
The Exchange is the innovative culinary destination in downtown Dallas, located in the heart of the AT&T Discovery District. Designed as a grab-and-go or a sit-down dining experience, you can savor freshly prepared breakfast, lunch, and dinner options with an expansive array of cuisines to enjoy, plus the best views of the Discovery District's Media Wall, Plaza, and the Globe. Featuring 11 dining choices and two full-service bars, The Exchange is Dallas's premier location for coworkers, families, and friends to gather. Enjoy world-class food and drink, discover local musical talent, and unwind any day of the week.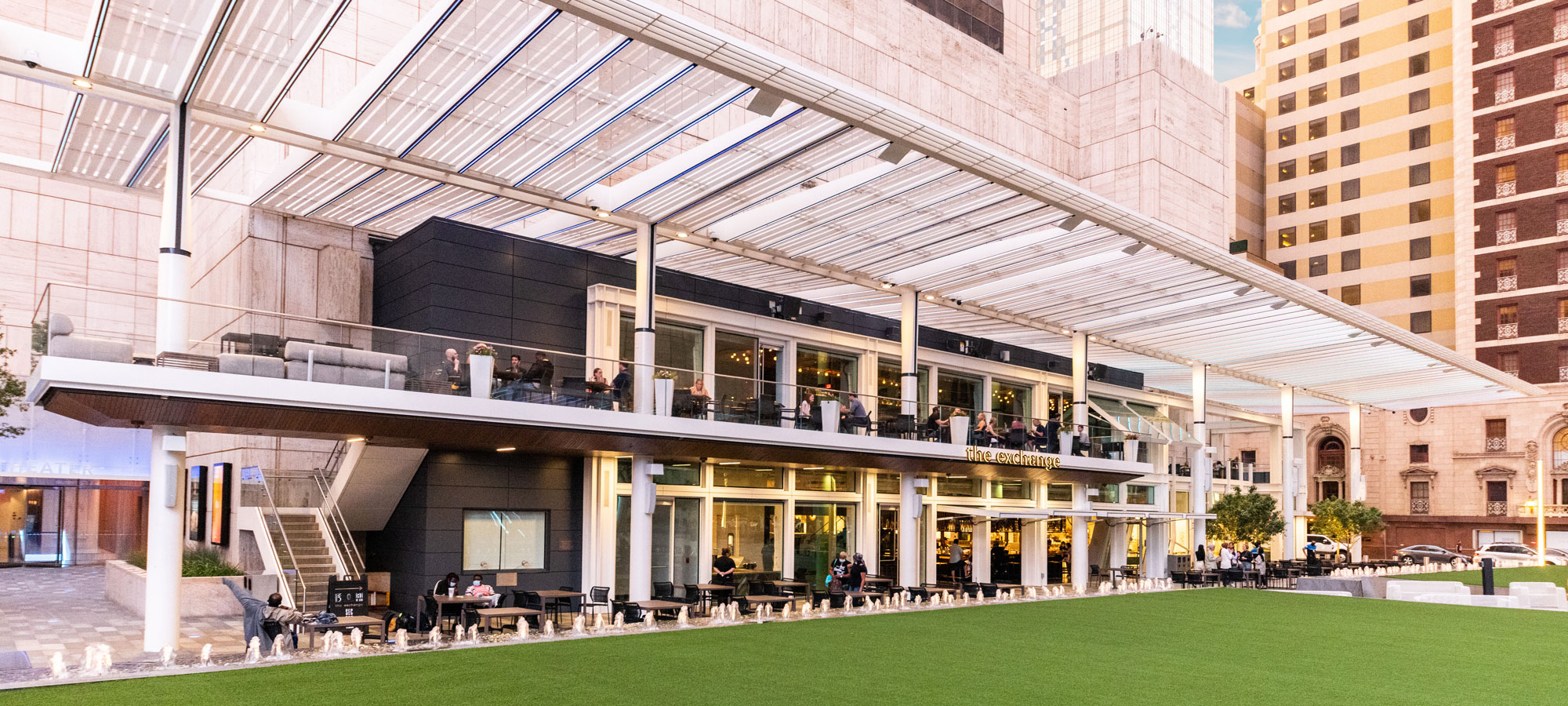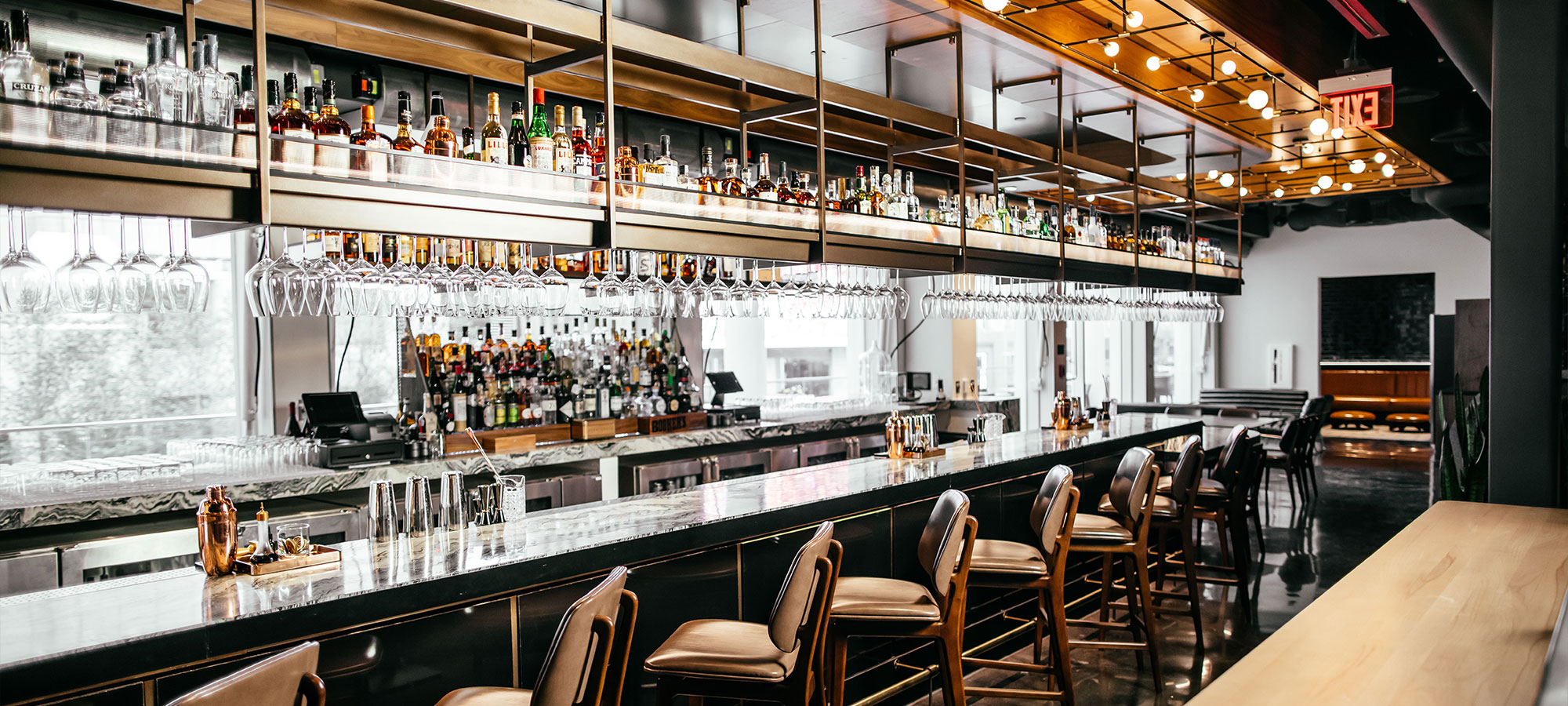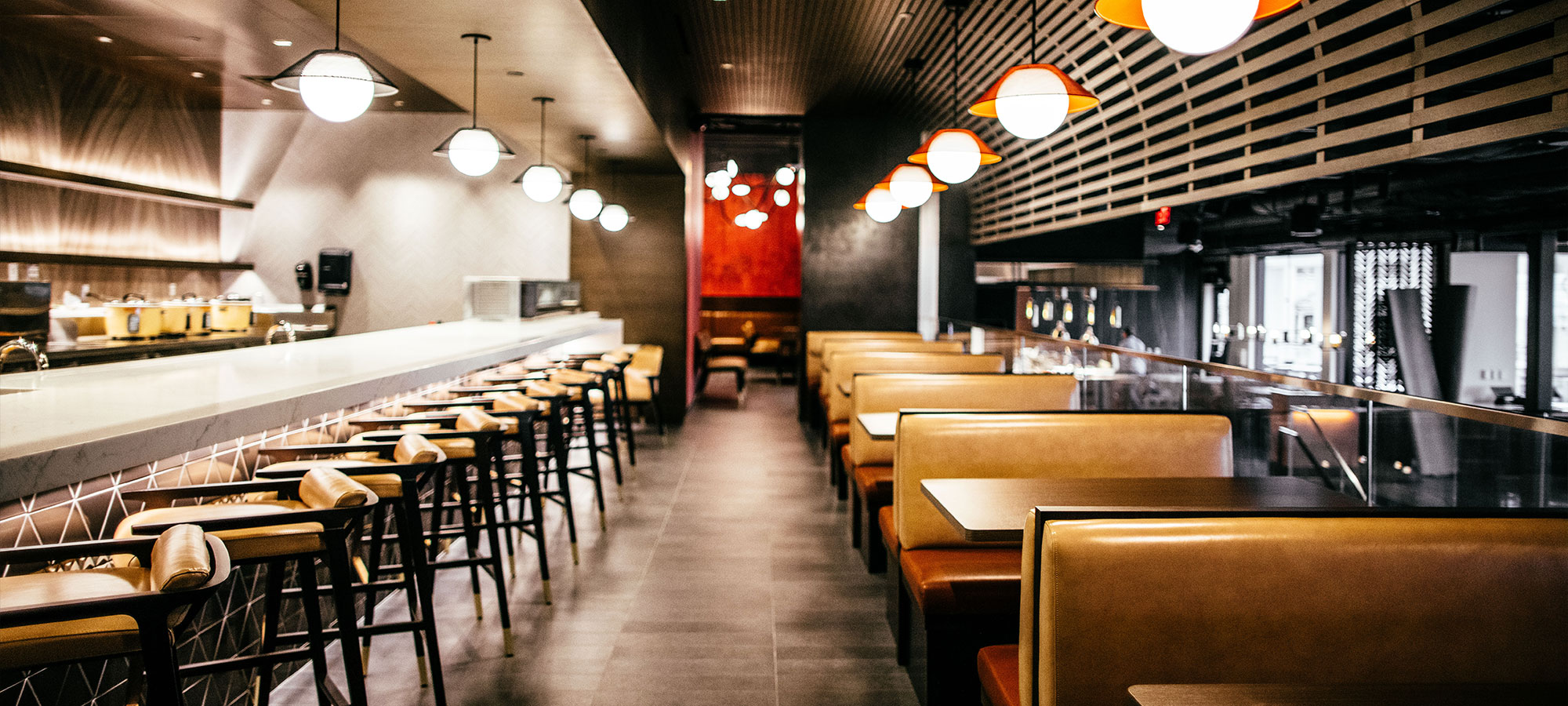 Grand Experience
Full on Flavor
Below are the dine and drink options you can experience at The Exchange
A Chingona Mexico City-style taqueria and creator of the La Costra Signature Taco™, Chilangos Tacos offers up street tacos featuring carne asada, al pastor, barbacoa, nachos, and more!
Crankin' out the best waffles you've ever had!
Fully customizable authentic Belgian waffles made to order right in front of your eyes.
Bite-Sized Perfection! Get a perfect bite of this award-winning menu featuring Texas Monthly's favorite, The Sweet & Lowdown Mini Burgers. Come hungry, there's no shortage of innovative sliders at this tasty eatery
Visit Chef Josh Harmon's new restaurant, Birdie, and your concept of chicken will never be the same. Take a bite out of Asian-influenced Chicken Steam Buns and Hot Honey Chicken, or chow down on traditional southern fried chicken sandwiches and unique sides. It's all delicious, all natural, non GMO and free range.
The Dock brings you an authentic coastal dining experience through fresh starters, decadent sandwiches, tacos, salads, and creative sides.
Ichi is a contemporary, casual take on Asian cuisine including poke bowls, fresh sushi, sushi burritos, and more.
Fusing eastern Mediterranean (Lebanese) and Moroccan cuisine with the best of street food cooking, Baboushi is for the on-the-go food lover of exotic tastes.
Homemade dough in-house, oven-roast Roma tomatoes to make fresh pizza sauce, and use the most delicious cheese that we can get our hands-on, makes your pizza experience stellar. Plus – our pepperoni is 100% beef!
A nostalgia-driven breakfast, lunch, or snack of soft serve and your favorite childhood cereals in a combination that is out of this world.