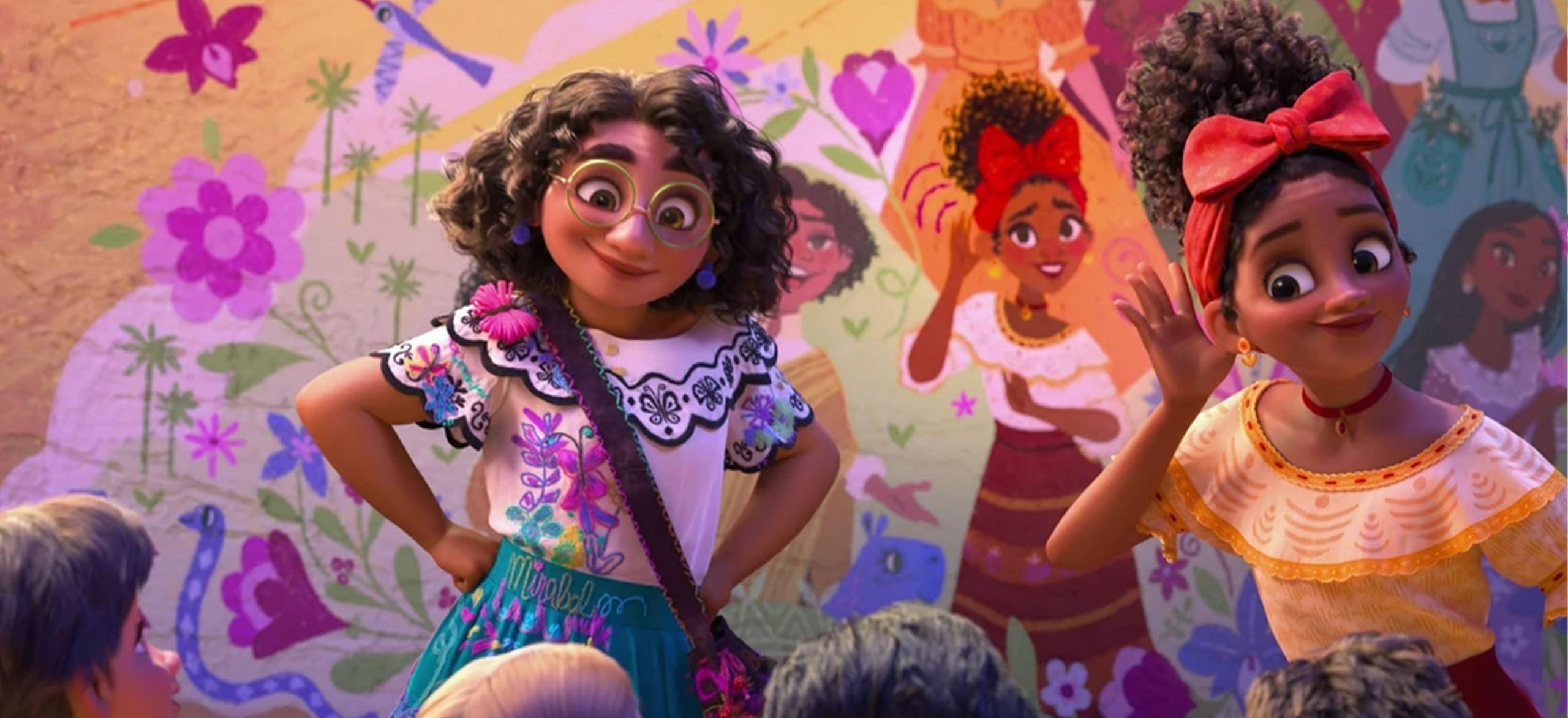 Watch an epic screening of Encanto on our very own 104-foot Media Wall!
The Colombian-based screening will feature automated lights around the District that will illuminate during every song. A true magical experience! Plus, enjoy specialty Limonada de Coco for the kids and a spiked one for yourself.
Self-parking is available at the 1212 Jackson Street garage. It's complimentary with District merchant validation from the Exchange, Jaxon Beer Garden, or the Experience Store.
RSVP Today!
Please enable JavaScript in your browser to complete this form.