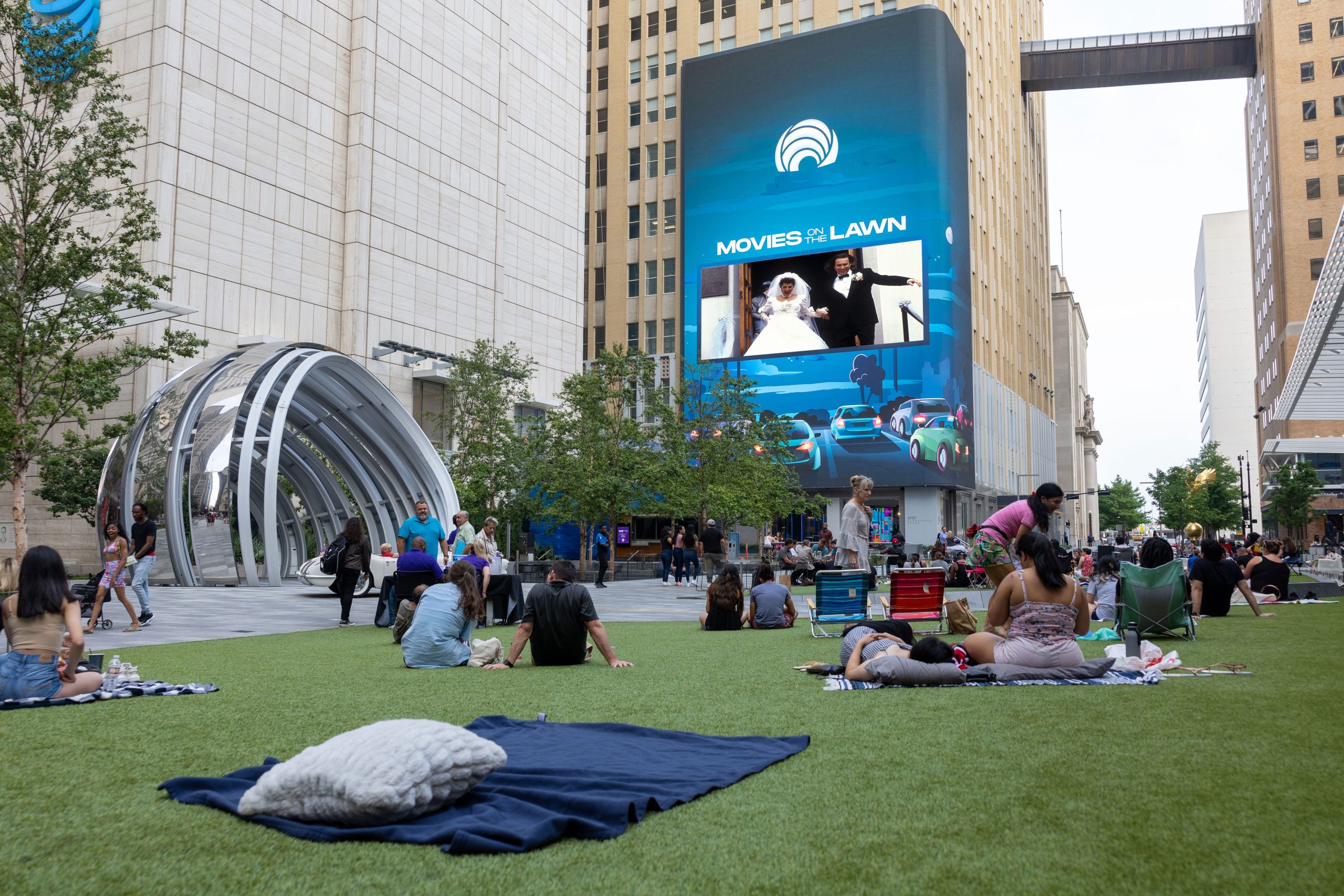 Laugh your way through date night when Movies On The Lawn features My Big Fat Greek Wedding.
Watch this classic on our Media Wall! Sip on rosé with half priced bottles and cocktail specials.
Self-parking is available at the 1212 Jackson Street garage. It's complimentary with District merchant validation from the Exchange, Jaxon Beer Garden, or the Experience Store.
RSVP Today!
Please enable JavaScript in your browser to complete this form.