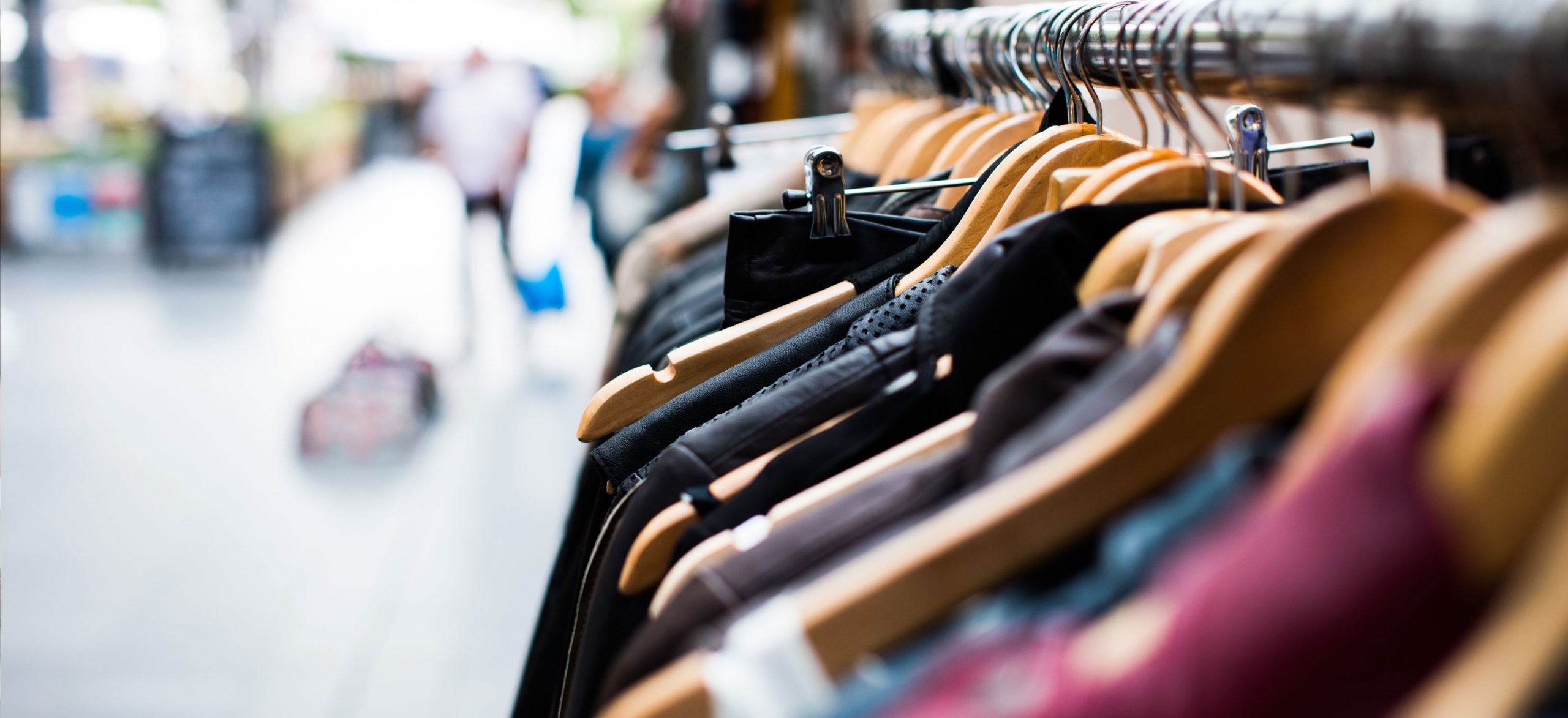 Search for that perfect vintage find at the Thrifting Night Market! We will have vendors selling curated thrifted and vintage apparel. For those who live for one-of-a-kind looks, this night is just for you.
Self-parking is available at the 1212 Jackson Street garage. It's complimentary with District merchant validation from the Exchange, Jaxon Beer Garden, or the Experience Store.
Vendors
DFW Vintage Swap Meet
Kicks 101
EzJay Kicks
UnladylikeCo
Da Sto
Awful Vintage
Stunna 4 Vintage
Eclectic Drip
Jump Shot Classics
+(add)vintage
Trinity Soles
Chino Collective
Top Shelf Vintage & Thrift
JCamp
Castillo Vintage
RSVP Today!
Please enable JavaScript in your browser to complete this form.