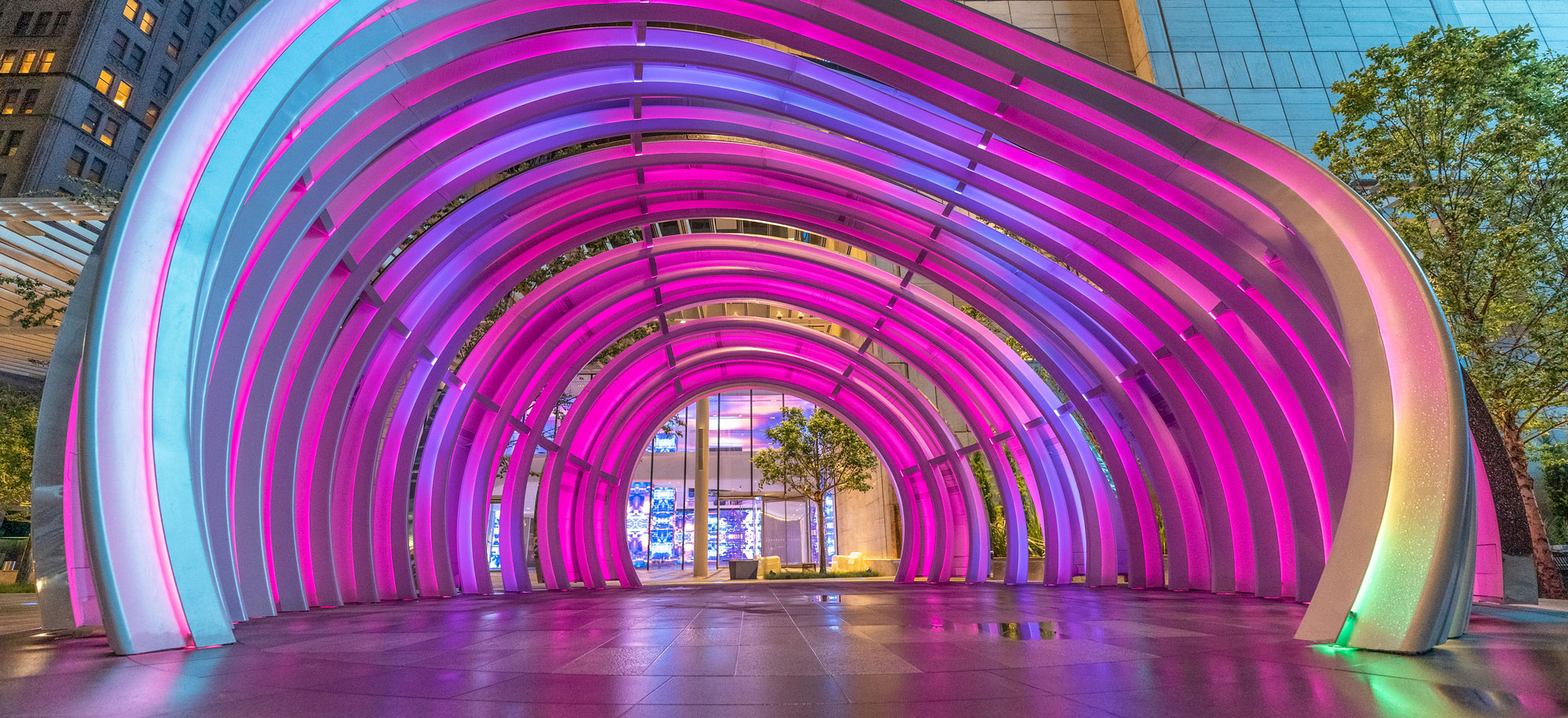 Our speakers in the Globe series is back for Small Business Week!
Join us on May 2 at noon to hear about the Power of Adaptability featuring AT&T President of Small Business & Mid-Markets – Jennifer Van Buskirk, CEO of She Ventures – Georgina Miranda, General Manager at Square® – Roshan Jhunja and 2 local small business owners: Kara Brinley of Karadise Boutique and Brian Casad of PARADIGM Gym.
Post-panel activities include giveaways, snacks, and networking. You won't want to miss this!