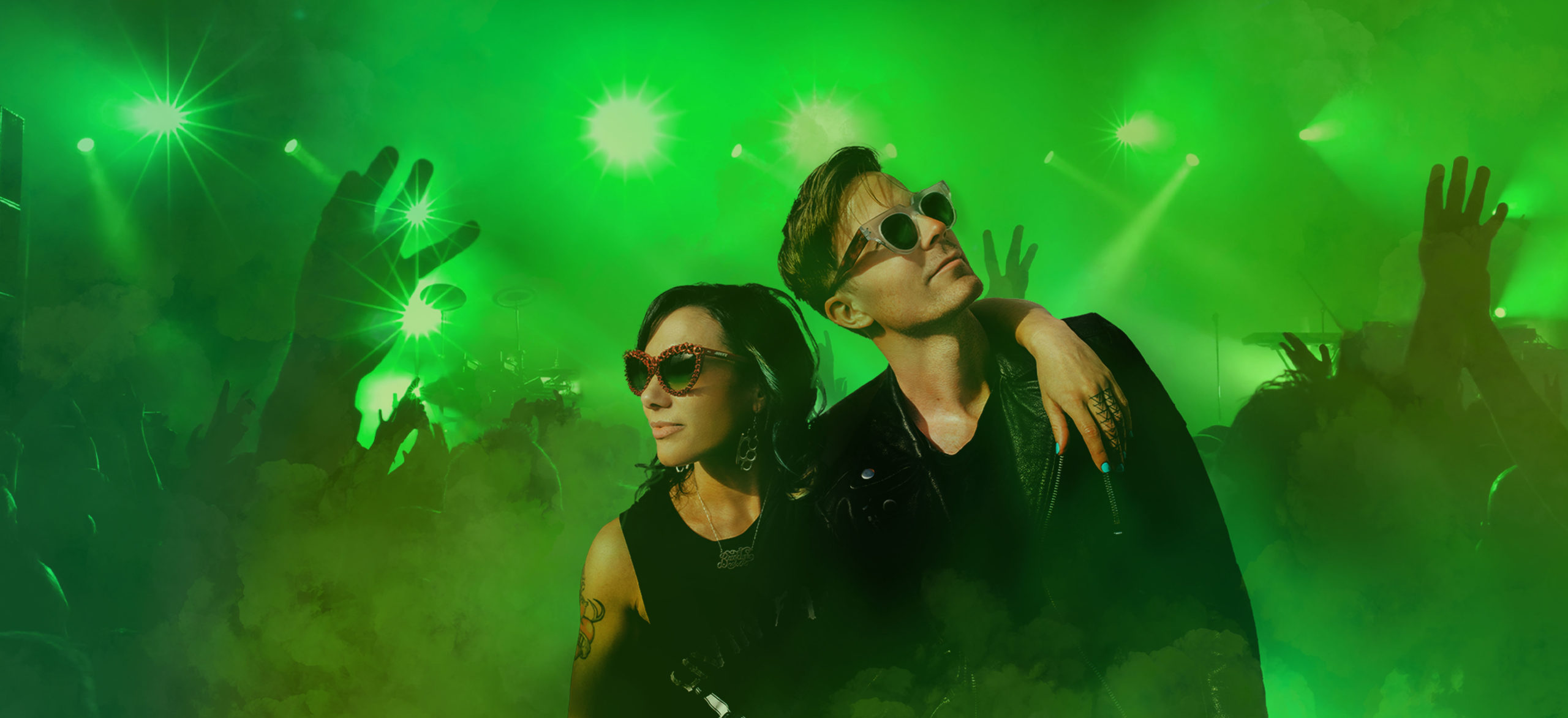 Celebrate St. Patrick's Day at the AT&T Discovery District! Enjoy a FREE outdoor block party in our Plaza featuring musical performances by Matt and Kim, Surf Mesa, The Rich Girls, and DJ Blake Ward. Other festivities include a live broadcast of the Lower Greenville parade on the Media Wall, performances by Irish Folk dancers, a kid's zone, and more.
RSVP is recommended, but not required.
Block Party kicks off at 10:00AM
Kids' Zone runs from 10:00AM to 1:00PM
Live Broadcast of the Greenville Avenue Parade on the Media Wall at 11:00AM.
Live Performances start at 2:00PM.
Free Parking is available in the 1212 Jackson St. & 1500 Jackson St. parking garages with validation from Double Tap, Jaxon, or Experience Store, with purchase.